Table Linens and Napkins Services
for Restaurants, Bars and Diners
Bay Towel provides quality food and beverage linen and uniform services. Whether it is table cloths, napkins, or kitchen uniforms, we provide a cleaner, environmentally friendly, professional appearance to compliment your setting. Bay Towel linens are hygienically clean, keeping your staff and customers safe.
How Table Linen and Napkin Services Work
Choose a table cloth based on the size of your table from our exceptional table cloth assortment. Then complement the table top with a napkin color that matches your decor. Once your table is set, sit back and let Bay Towel manage the linen inventories for you.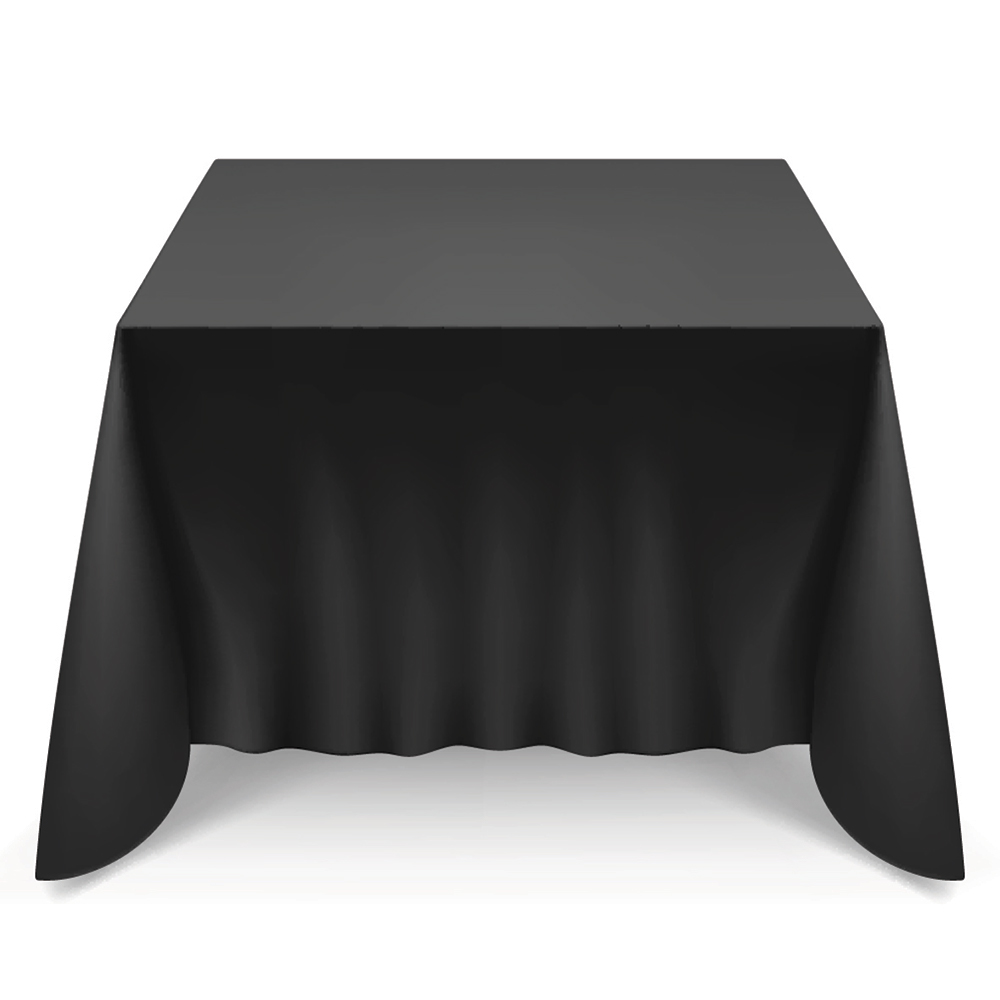 Product Options
These tablecloths feature a quality color consistency and soil/stain release for efficient, quality service for each dining experience. The tablecloth is available in various colors to match any restaurant, or catering, setting.
COLOR
SIZE
SKU
Black
52x52
595
62x62
596
52x114
368
72x72
598
81x81
502
90x90
507
Ivory
52x52
304
62x62
361
72x72
362
81x81
360
90x90
504
52x114
364
White
52x52
422
62x62
471
72x72
481
81x81
501
90x90
503
52x114
474
52x96
473
52x72
431
Napkin Options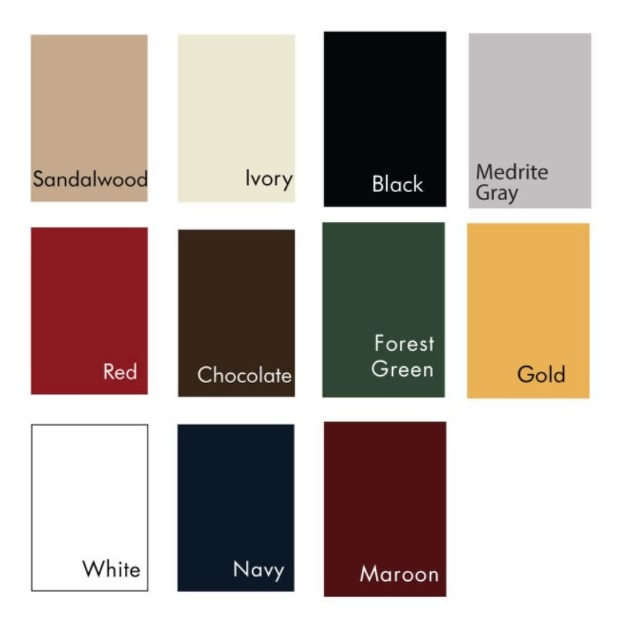 Bistro Napkin Options
COLOR
SIZE
SKU
Black
18 x 22
300
Maroon
18 x 22
301
Denim
299