/

Linen, Uniform, and Facility Services in Neenah, WI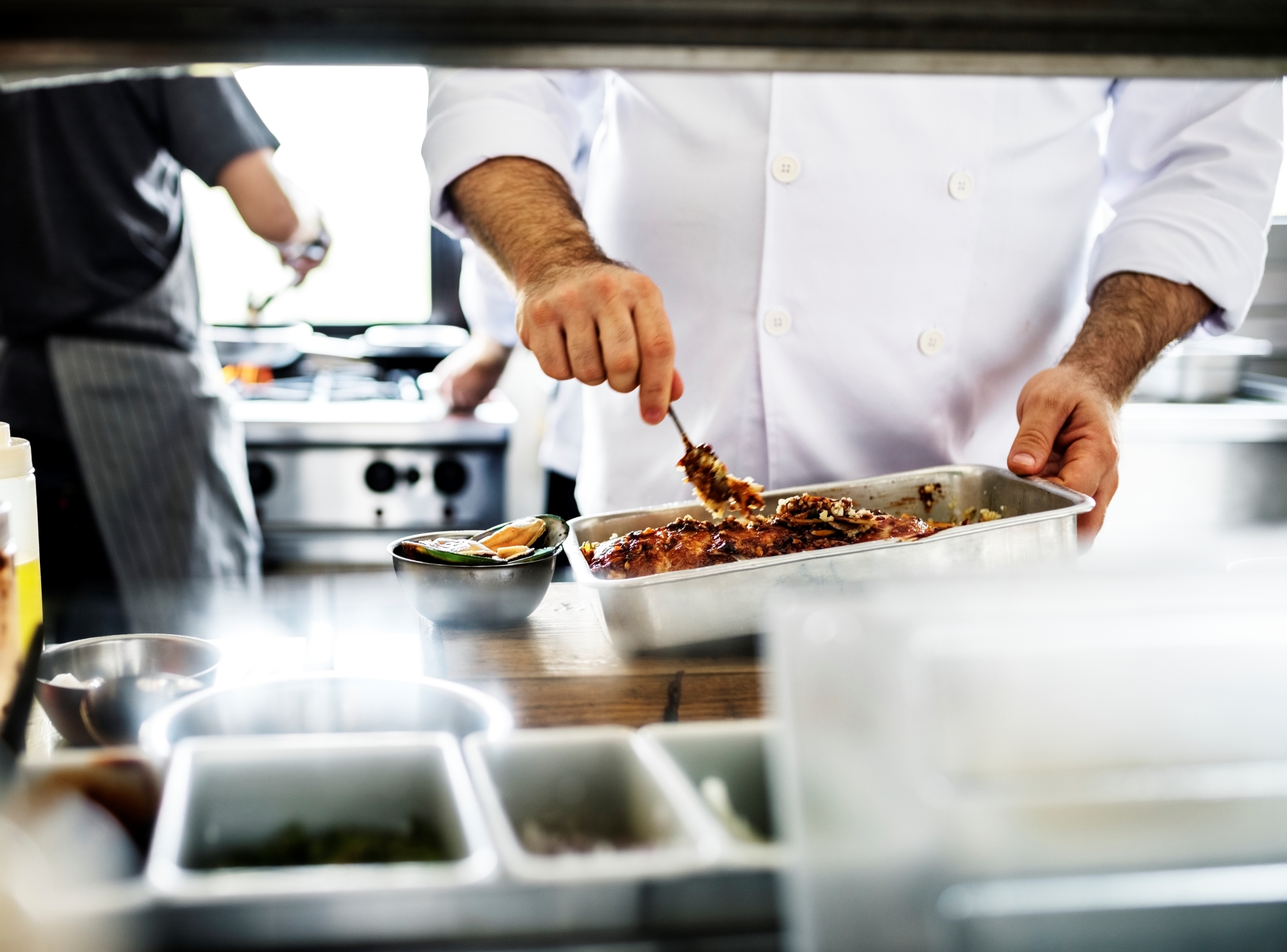 For unmatched linen, uniform, and facility services in Neenah, WI, Bay Towel has been the top selection since 1929. We pride ourselves on delivering first-class products and unparalleled services that meet the diverse demands of various sectors.
Crafting the ideal ambiance for dining is easier with our premium table linens. Our range boasts a lavish array of colors, patterns, and fabrics, ideal for elevating the appearance of restaurants, event venues, and private functions. We make sure each tablecloth and napkin is impeccably cleaned, ensuring a tidy and immaculate appearance.
Towels & Blankets
We specialize in supplying luxurious hotel towels and cozy blankets for both the hospitality and healthcare sectors. Our proficient laundering maintains the softness and standard synonymous with linen, uniform, and facility services in Neenah.
Bed Linen
Quality sleep is often associated with soft, rejuvenating bed linens. We equip hotels and healthcare establishments with meticulously cleaned and ironed sheets and pillowcases, reflecting our consistent commitment to quality.
Understanding the vital role of appearance, cleanliness, and comfort in medical settings, we provide unique healthcare attire such as patient gowns and surgical scrubs. We're the solution for healthcare professionals in search of the best linen, uniform, and facility services in Neenah.
For automotive professionals, it's essential that uniforms merge toughness with comfort. Bay Towel offers sturdy, versatile attire designed for the daily tasks of automotive experts in Neenah.
Whether you're in the kitchen or greeting guests, our stylish and functional uniforms have you covered. Our top-notch laundering techniques ensure your team always appears polished and ready.
In food and pharmaceutical production, cleanliness and regulations are crucial. Our specific uniforms adhere to these rigorous standards, positioning us as a leading supplier of linen, uniform, and facility services in Neenah, WI.
We showcase an extensive collection of elite uniforms tailored for the lodging and hospitality sector. With a blend of comfort and professionalism, our attire impresses every guest.
Built to tackle the demands of the manufacturing environment, our uniforms balance toughness with flexibility. This offering highlights our comprehensive array of linen, uniform, and facility services in Neenah.
Enhance your restrooms with our all-inclusive range of products, such as soap dispensers, fragrance dispensers, and essential paper items, elevating the user experience.
Boost your venue's first impression and safety using our custom mat options. Our assortment of designs and shades complements your establishment's aesthetic.
Ensure pristine floors with our array of professional mops. With a diverse selection of mop heads and handles, we promote a cleaner, safer environment.
Connect with Bay Towel!
For premier linen, uniform, and facility services in Neenah, WI, turn to Bay Towel. Our unwavering focus on excellence, versatility, and customer satisfaction sets us apart. Explore how we can benefit your business by contacting us at 1-800-242-5606.