Industries Served
We are a family-owned commercial laundry that rents uniforms, table linens, towels, bed linens, mats, medical linens & uniforms to businesses.
Managed Services
At Bay Towel, we have a proven track record of providing high quality products with excellent customer service while also helping to control laundry expenses. Our customized service programs allow you to design a plan that is exactly right for your facility.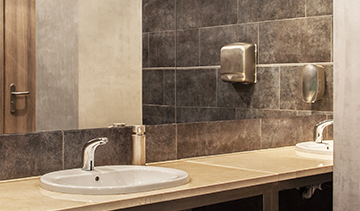 Restroom and Facility SuppliesCustomers or guests know how much you care about them and the environment they are in by the cleanliness of the restrooms. You want your restrooms sparkling clean. It doesn't matter whether you are a restaurant, hotel, gym, supermarket, or fast-food servic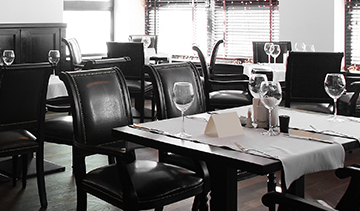 Our Linen Rental Service provides you with an inventory and then manages that inventory, so you never run out of hygienically clean table linens.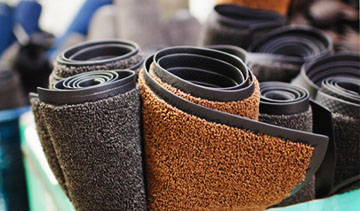 Our floor mat and dust control services will ensure your business has a great first impression. With a proper mat program in place, you will reduce the dirt and seasonal changes on your floors.