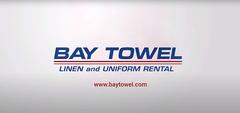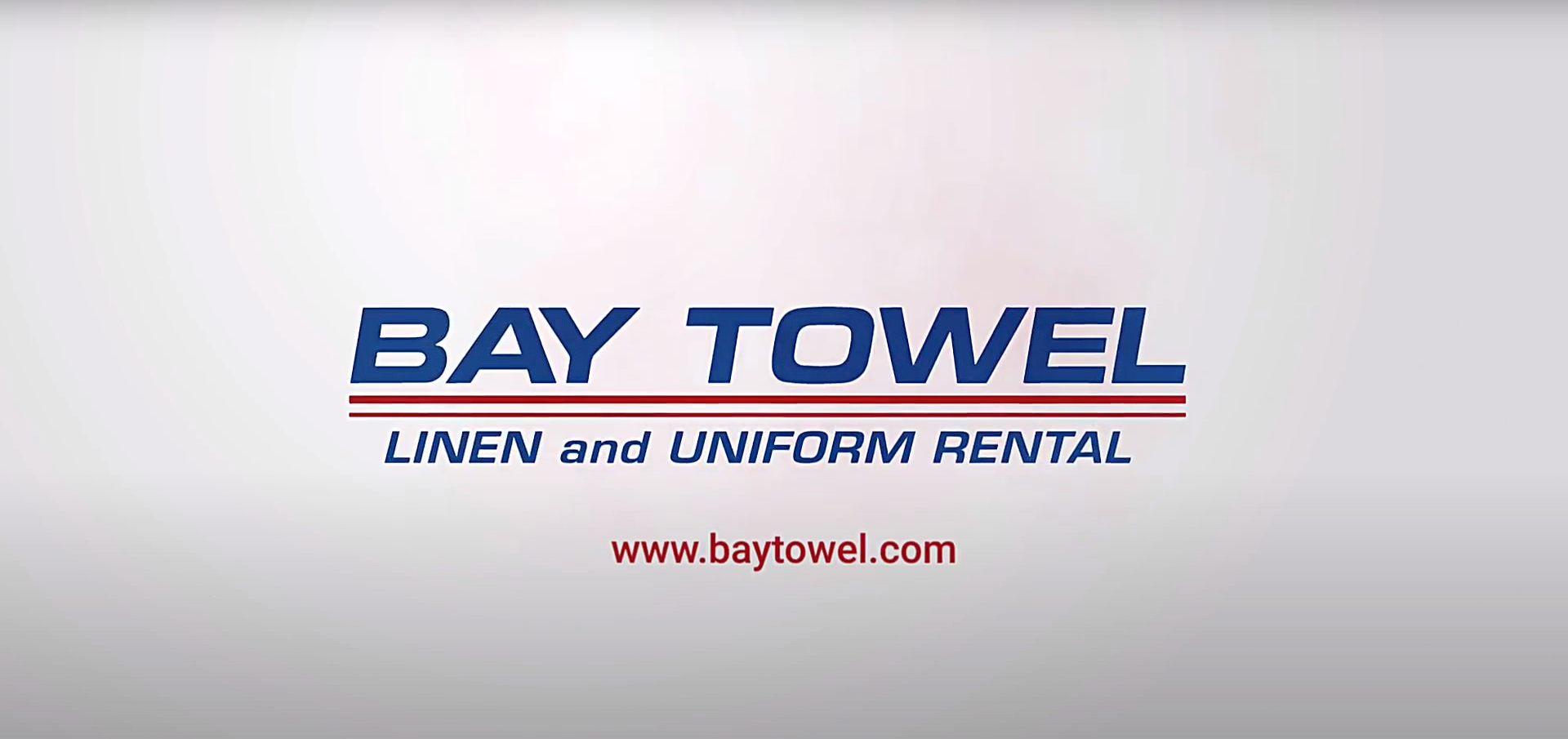 Businesses across our great state of Wisconsin can hang their hats on a reputation for unwavering quality that redefines the standards in exceptional service and innovation across America. With Bay Towel in your corner, we're proud to contribute toward leading the charge in your industry. Here's why Wisconsin businesses work with Bay Towel:
Versatile Service Offerings for Diverse Industries
Each industry has unique needs, and a generalized approach rarely brings optimal results. That's precisely why Wisconsin businesses work with Bay Towel – our ability to cater to different sectors with specific solutions.
Ambulatory and Healthcare Clinics: Sterility and cleanliness are non-negotiable. We offer specialized linen solutions to ensure maximum hygiene.

Manufacturing: The demands of the manufacturing sector are unique. Our durable uniforms withstand the challenges of daily use while prioritizing comfort and safety.

Food & Beverage: With our pristine tablecloths & napkins, businesses ensure they facilitate an elegant, aesthetically pleasing dining experience for their patrons.

Automotive: Technicians and engineers require durable apparel. Our uniform & apparel rental service ensures you look professional without compromising functionality.

Lodging & Hospitality: Impressions matter. Quality linens, mats, and more from Bay Towel encourage a guest experience that extends the warm embrace they deserve during their stay.
Innovative Product Offerings
Our commitment goes beyond just traditional linens and uniforms. Recognizing the diverse needs of businesses, we've expanded our offerings:
Restroom Supplies: A clean and well-stocked restroom reflects a business's attention to detail. Our comprehensive range ensures businesses make the right impression.

Mats, Mops, and Microfiber: Whether it's for safety, cleanliness, or branding, our range of mats and mops cater to varied business needs. Our microfiber solutions offer superior cleaning, enhancing any facility's hygiene.

Uniform & Apparel Rental: Constantly purchasing and maintaining uniforms is a drain on resources. That's why Wisconsin businesses work with Bay Towel for hassle-free and high-quality uniform rentals.
Commitment to Excellence
Every product we offer is backed by our pursuit of excellence. Whether it's the softness of a towel, the durability of a uniform, or the effectiveness of a mop, businesses can trust in the quality we bring to the table.
The foundation of why Wisconsin businesses work with Bay Towel is the relationships we build. Every client, regardless of size or industry, receives our full attention. We understand their challenges, anticipate their needs, and strive to exceed their expectations. Our dedicated team ensures consistent communication so our partners always feel valued and informed.
Bay Towel is Wisconsin's Premier Provider
In a dynamic business landscape, needs and challenges constantly evolve. However, one thing remains constant – the trust and collaboration between Bay Towel and the businesses we serve. The reasons why Wisconsin businesses work with Bay Towel are clear: versatility in services, innovative product offerings, an unwavering commitment to excellence, and a customer-first approach.
As we move forward, we remain rooted in our mission – to provide exceptional value and foster strong, lasting partnerships. Call us today at (800) 242-5606, or email us to learn more about why Wisconsin businesses work with Bay Towel!