/

Ambulatory Centers and Healthcare Clinics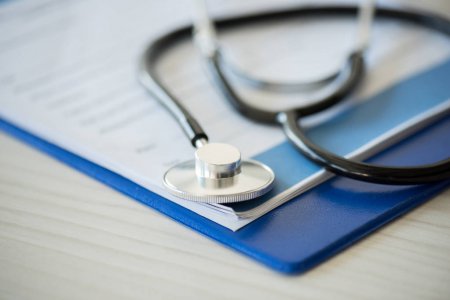 Ambulatory and Healthcare Clinics
As you know in the health care industry it is always safety first. Not only for your patients but also for your team of workers.
We have processes and procedures in place that are audited on a regular basis setting out how we will operate and function as a laundry provider to the healthcare industry. At Bay Towel you know our cleaning meets the highest of standards because of our care and ongoing accreditation. We follow the guidelines to ensure everything you use meets the highest quality standards in terms of being laundered.
Healthcare facilities that partner with Bay Towel benefit from working with a supplier who understands the special requirements of the healthcare industry. The pressure to balance patient safety, patient satisfaction scores, and expenses has never been higher. Choosing Bay Towel linens for your healthcare facility offers your staff and patients the safest linens available. Bay Towel is accredited by the Healthcare Linen Accreditation Council, and processes linens with an EPA registered disinfectant.
A Customized Linen Service to Meet Your Individual Needs
At Bay Towel we understand that each health care provider is different. That is why we customize our services to meet your specific needs.
We understand from you what your service offerings are then establish a clean linen inventory to match the service.
Our customized service programs allow you to design a plan that is exactly right for your facility.
You focus on the patient care and we will take care of the laundry.
Once your clean linen inventory is set your Bay Towel Territory Route Representative will then manage that inventory to replenish it so that you never run out of hygienically clean linen.
This process will be seamless to you and if you have any concerns you can always reach out to our dedicated customer service team and speak with one of our representatives to have the problem resolved.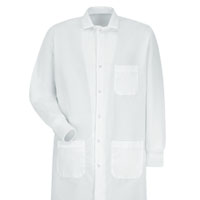 Staff Uniforms
Lab Coats
Barrier tunics
Bulk and stylized scrubs
Housekeeping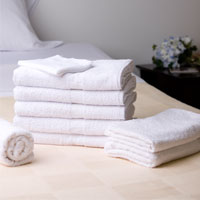 Bed Linens
Pillowcases
Flat and fitted sheets
Lifter sheets
Bedspreads and mattress pads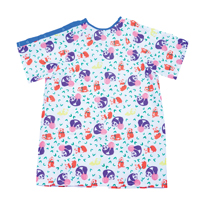 Patient Apparel
Gowns
Pediatric gowns
Mammogram gowns
Exam robes and shorts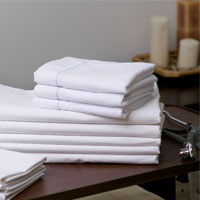 Towels and Blankets
Bath and hand towels
Washcloths
Thermal and bath blankets
Microfiber towels