Linens, Napkins, Uniforms and Cleaning Solutions for Restaurants, Bars and Diners
Bay Towel provides quality food and beverage linen and uniform services. Whether it is table cloths, napkins, or kitchen uniforms, we provide a cleaner, environmentally friendly, professional appearance to compliment your setting. Bay Towel linens are hygienically clean keeping your staff and customers safe.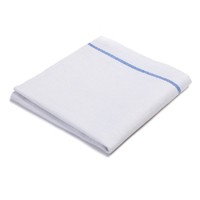 Towels
White bar towels
Microfiber towels
Kitchen and glass towels
Recycled bar towels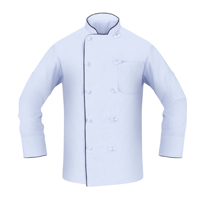 Uniforms
Executive chef coats
Chef coats and pants
Cook shirts
Server shirts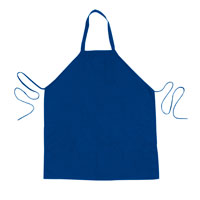 Aprons
4-way apron
Bib apron
Bistro apron
Waist apron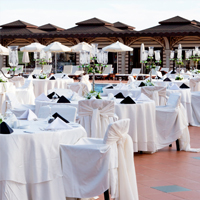 Linens & Napkins
Whether you own a restaurant, a café, diner, or a bar Bay Towel is here to support you to keep your establishment up to standards. We will dress your chefs and provide towels for your bar staff and dishwashing team. Bay Towels will partner with you to have the best-looking kitchen staff and the cleanest food establishment in town.
Chef or Cooks Uniforms
Your chefs and line cooks have the choice between either black or white pants, jackets, shirts, or aprons. They are hygienically cleaned then pressed to provide that crisp professional look that you see on TV cooking shows. They make anyone want to eat the food.
All of our uniforms are cleaned and sanitized to remove food and grease stains to meet the high standards of hygiene required in a kitchen.
Towels
We understand that your bar staff needs towels to clean spills and dry glasses. And so your glasses always look sparkling clean, we offer glass polishing towels too.
Our supply service gives you the quantity you need to get started, then provides ongoing replenishment so you never have to run out of towels during busy days.
For your dishwashing crew, we have dish towels. We know their job isn't easy, but when they have fresh clean towels on hand all the time, it is one less thing they have to think about.
Mats
Nonslip mats in your kitchen are a must. They not only prevent slippages they also support the staff standing for long hours.
Our mat supply service is set up to provide your initial mat requirements, based on the size and scale of your kitchen, then rotate the used and clean mats out on a regular basis.
Hand Washing Supplies
To meet the food safety standards it is important that you have handwashing stations for your staff. We not only supply the hand soap, but we also supply you with paper towels and dispensers.
Your team will have what they need to ensure they meet their food safety standards and you can be comfortable knowing that your supplies will always be stocked or available for your team.
One of our Bay Towel Territory Representatives will be your regular contact to support the full supply of all of these above items for your establishment.