Food and Beverage Towel Services
for Restaurants and Businesses
Bay Towel provides quality food and beverage towel services. Whether it is table cloths, napkins, or towels, we provide a clean, environmentally friendly, professional appearance to compliment your setting. Bay Towel linens are hygienically clean keeping your staff and customers safe.
Where We Service
We provide towel and linen rental services, uniform rental services, and commercial laundry services in Green Bay, Madison, Milwaukee, Eau Claire, Wausau, and throughout Wisconsin.
Benefits of Partnering with Bay Towel for your Food and Beverage Towel Services
A highly professional and polished clean presentation for customers and staff
Worry-free Inventory management of linens and restroom supplies
Service relationships that are responsive and adaptive to your businesses changing needs
A cleaner, more sanitary table surface than bare tables.
Less waste, linens are environmentally friendly.
For more information on how we can service your business with fresh table linens, towels, and napkins, call us or fill out our
request quote form
.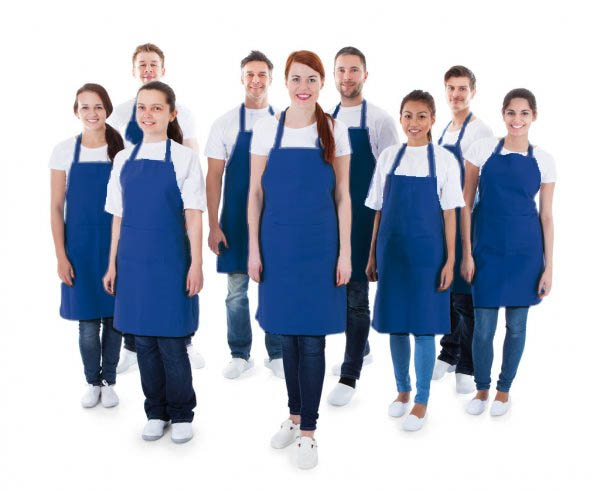 Image
SKU
Product Name
650
White Bar Towel

Front of the house cleaning

651
Blue Bar Towel

Back of the house cleaning

665
Dish Towel

Cleaning the dishes

1912
Blue Tech Towel

For the perfect polish on a glass

1911
White Microfiber Towel

Lint-free cleaning